CREDIT IMPACT DECISIONS WHEN
Nunc luctus in metus eget fringilla. Aliquam sed justo ligula. Vestibulum nibh erat, pellentesque ut laoreet vitae.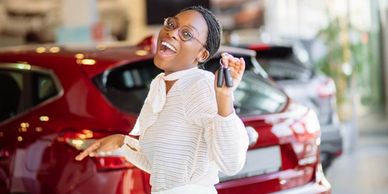 Getting a new car

Don't get denied for an auto loan due to credit errors. Your dream car awaits.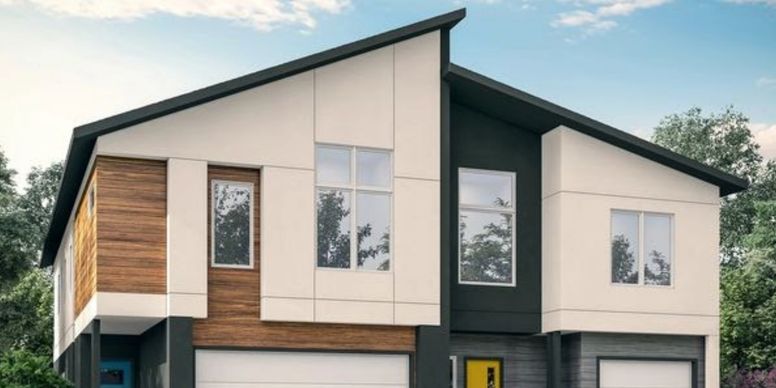 Buying your home

Don't allow errors on your credit to stop you from getting the home of your dreams.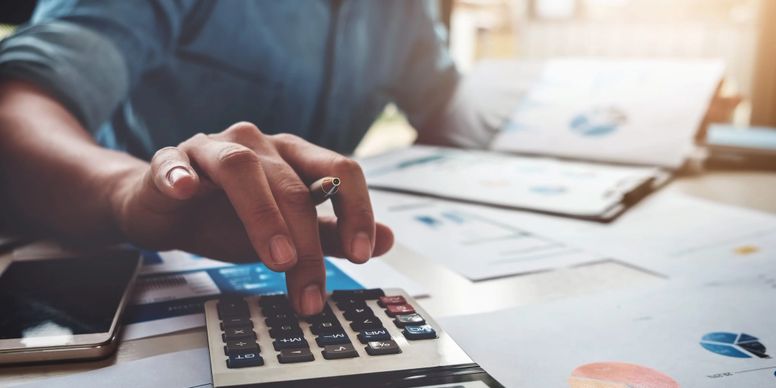 Reaching financial goals

Reduce your stress. Reach the financial goals you've been aiming for!